Caja Rural de Navarra, S.C.C.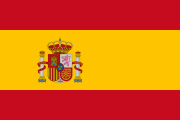 Spain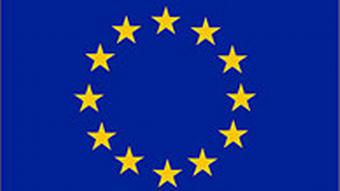 EEA Member
Caja Rural de Navarra (CRN) is a regional, retail and cooperative bank that operates in the northern Spanish regions of Navarre, Basque Country and La Rioja.

CRN has a strategic orientation towards sustainable and responsible banking, close to its clients, to its members and to the rest of stakeholders (employees, suppliers, public institutions, and society at large). This means including the social and environmental impacts within its core strategy.
Retrofitting Loan Products