Unión de Creditos Inmobiliários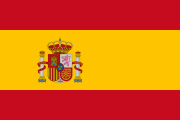 Spain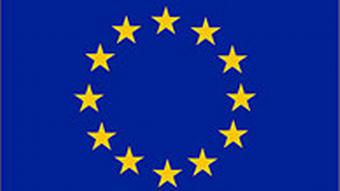 EEA Member
UCI, is a financial institution specialised and expert in housing finance and refurbishment with clients throughout the entire home purchase process. More than 30 years' experience, presence in Spain, Portugal, Greece and Brazil. It belongs to the BNP Paribas Group and Banco Santander, both with a 50% stake since 1989.
Transparency, quality, responsibility, accessibility and proximity define the way in which UCI works, with over 370,000 customers having placed their trust in the entity and 98% of them recommending it.

A main recognized actor in the Real Estate Intermediation Industry.

As part of this company positioning, UCI has embedded Sustainability and Responsibility into its commitment to its stakeholders, adapting its business models to the SDGs (Sustainable Development Goals) laid down by the UN.
The issue has been particularly important for UCI. We have been one of the representatives of the Spanish mortgage sector in the European Mortgage Federation's Energy efficient Mortgage Action Plan (EeMAP).
Retrofitting Loan Products