Alpha Bank Romania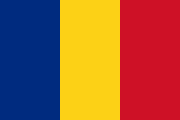 Romania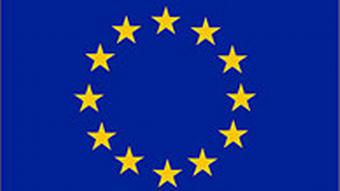 EEA Member
Alpha Bank Romania is a financial institution ranked among the top 10 banks in the country, with a nationwide presence of more than 20 years. We offer a wide range of modern services and products for individuals and as well as for SME's and corporate.
We are one of the financial institutions that has innovated the banking sector in Romania, being the first bank that has introduced in its offer the housing loans mid 2001.

We are member of the Alpha Bank Group, one of the largest banking and financial groups in Greece. In 1993, Alpha Bank Group together with the European Bank of Reconstruction and Development established Banca Bucuresti SA, as a commercial bank, renamed in 2,000 as Alpha Bank Romania.
Retrofitting Loan Products