Nationale-Nederlanden Bank N.V.

Netherlands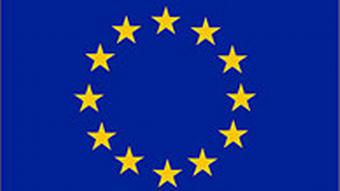 EEA Member
NN Bank is a Dutch retail bank. It is a fully owned subsidiary of NN Group, and its broad range of banking products is complementary to Nationale-Nederlanden's (NN's) individual life and non-life insurance products for retail customers in the Netherlands. As a mortgage provider, we want to contribute to the reduction of greenhouse gas emission in the houses we finance. NN Bank offers financing options to make homes more sustainable, and has issued green bonds to source green mortgages for ourselves, and also for third parties. We encourage our customers to reduce emissions by making their homes more sustainable.

NN Bank established Woonnu, a 100% subsidiary of NN Bank. Woonnu is a mortgage provider on the Dutch housing market with the aim of helping consumers make their homes more sustainable. Woonnu believes that sustainable living should be possible and affordable for everyone. Woonnu takes care of the implementation and rewards sustainable living. Woonnu aims to do so by improving and seamlessly integrating the process and financing required to make the housing market sustainable.
Retrofitting Loan Products