Tulp Group

Netherlands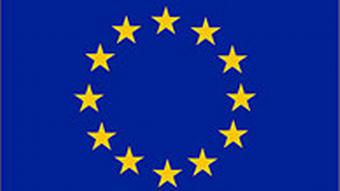 EEA Member
Tulp Group is a Dutch multi-asset, multi-servicer lender platform that facilitates international investors and mortgage lenders to participate in the Dutch mortgage market.
Tulp Group has three mortgage brands active in the Dutch market:
Tulp Hypotheken
De Nederlandse
Brug Financieringen
In addition to these own brands, Tulp Group provides services to external commercial brands in the Dutch financial market. Tulp Group services the entire process including funding management, credit risk management, portfolio management, underwriting, product management and client interfacing.
Tulp Group is established in 2015.
Retrofitting Loan Products