Credive Hypotheek Management BV

Netherlands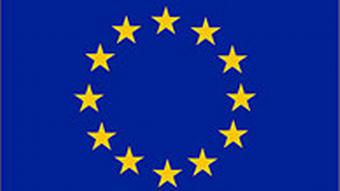 EEA Member
CREDIVE is the new Institutional Platform for Investing in Dutch Residential Mortgages (through whole Loan and/or RMBS Investments)
The Credive masterservicing platform and its fully-licensed Lender of Record, Credo Hypotheken, facilitate institutional investors to invest in Dutch residential mortgages by offering the most efficient and sustainable investor solutions, resulting from a secured platform sourcing strategy.
Based on a standardized, up-to-date and compliant proposition offering with yet some very distinctive product features and USPs, Credive provides investors the opportunity to invest in the recurring and highly parameterized Dutch residential mortgage business model built on the renowned Dutch borrowers and their outstanding payment behaviour as well as on its typical clear and predefined exit or refinancing points in time.
5 leading distribution channels have been connected to the Credive platform providing Credive direct market access to over 1,300 point-of-sale outlets throughout the Netherlands and over €50 bn of annual new mortgage origination.
Credive is ready to be launched as soon as the last piece of the funding puzzle is in place.
Retrofitting Loan Products